WTGR 97.5 "Tiger Country"
514 Martin Street
PO Box 176
Greenville, OH 45331
Tel: 937-548-5085
Toll: 866-975-9847
Fax: 937-548-5089
WTGR Live Public File

Scott Ward
Station Manager/Sales Manager/Sports Director/Mornings 6a-9a
[email protected]
With the station since January of 2004, I am a graduate of Versailles High School and Bowling Green State University. My broadcasting career included sports broadcasting at Bowling Green State University and now at WTGR. My duties include the sales, morning show, afternoon's 1-3, as well as play-by play of high school sports on WTGR. I live in Versailles with my wife: Kim, married 8-26-06; six children: Zachary (14), Lydia (12), Audrey (9), Clara (8), Thomas (4) & George (born Feb. 2021). I enjoy cheering for the Browns, Reds, & Buckeyes! For advertising information or other questions, please email me.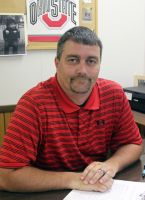 Shane Buckingham
Sales/Promotions
[email protected]
Shane Buckingham brings nearly 20 years of sales experience to Tiger Country. Shane resides in Ansonia with wife Darcy and children, Clay, Nick, Hunter and Madyson. Shane also has a wonderful grandson named Kayden!! Shane is a huge sports fan and loves the Buckeyes, Flyers, Reds, Packers and the Ansonia Tigers. Contact me about advertising on WTGR!!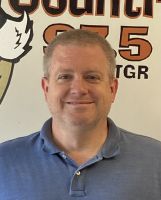 Joel Brantingham
News Director/Sports
[email protected]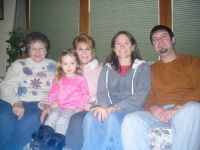 Sharon Shelley
Afternoon's 3-8, Sat. and Sunday Mornings
Hi everyone! I'm Sharon Shelley…I have the pleasure of being with you weekdays 3-8 and also on the weekend for Country Lanes Saturday 7a-10a & Sunday Morning Inspiration 7-Noon. I love spending time with all of you and thank you so much for listening. Pictured here with my very own fan club! God has blessed me with such a wonderful family & I have found the joy of being a Mom has expanded into Mother-in-law and a Grandmother! For those of you who are Grandparents, you know what I mean when I say, "there's nothing like hearing that sweet voice say Grandma or Grandpa" (in my case, Mim Mim) You truly are an inspiration each and every day and I thank you so much for taking your time to spend some time with me! God Bless!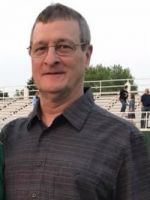 Rick Elliott
Market Time Host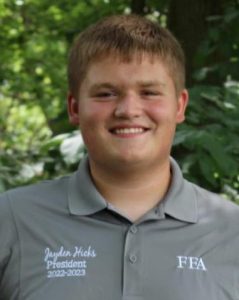 Jayden Hicks
Co-Director Farm News
[email protected]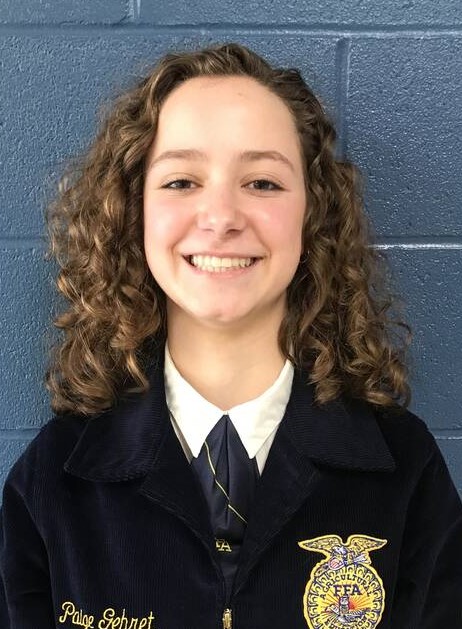 Paige Gehret
Co-Farm News Director
[email protected]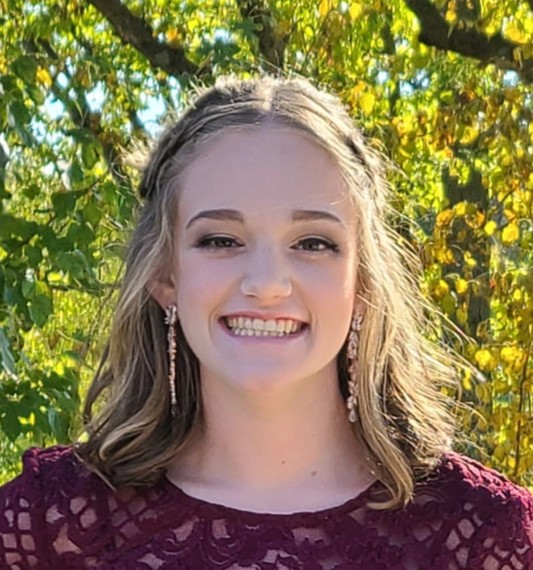 Allison Francis
Co-Farm News Director
[email protected]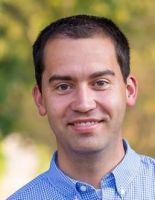 Josh Overholser
Sports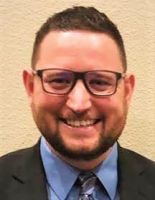 Ryan Gathard
Sports/Sports Producer of High School Events and Live Remotes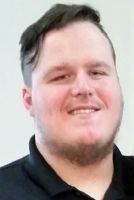 Brian Hall
Studio Engineer/Sports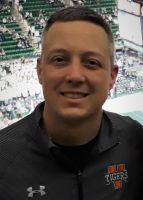 Tim Borchers
Versailles Football